〇Photographing System,

    mainly used at hospitals  

MPS-8・MPS-6・MPS-4・MPS-mini 

 You can choose the best type among 4 types,

 according to your object to be photographed.

                    
〇Anti-fog lens cleaner for a gastro-fiberscope lens 

The lens of a fiberscope camera will get dirty and foggy with gastric juice,mucus, brood, etc.

when it is inserted into the stomach. 

For obtaining clear images with a fiberscope, the surface of the lens must be kept clean and must 

not get foggy. Our cleaner can keep the lens clear and no-foggy. The lens cleaner is no toxicity.  
〇Lubricant for Optical Products
   Lubricant which is used for cameras, microscopes,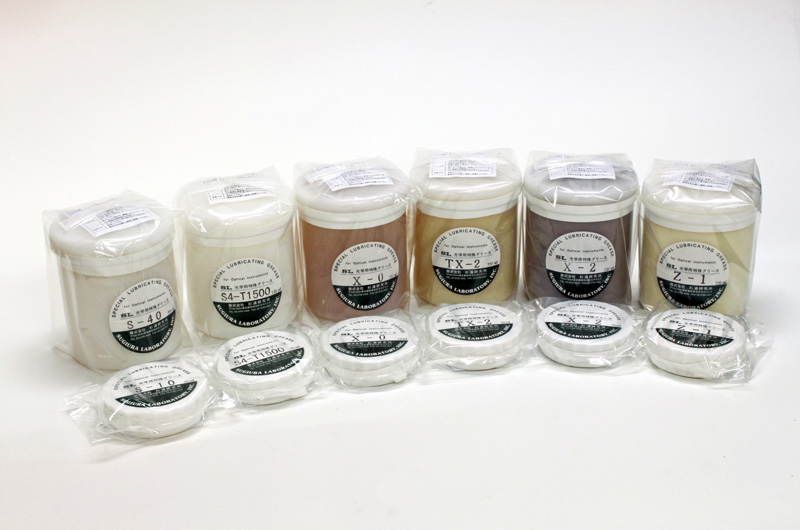 etc. requires quality, such as not only being lubricatory,
     but also being high performance incold-resisting and heat-resisting,
     in addition to non-running nor causing bad effect onto the coated 
     surface or plastics. 
     Our lubricant has been developed after spending lots of time in 
     repeating of research・experiment・trial production. 
     Besides opticalproducts,the lubricant has been widely used in 
     precision instruments.
     There are many types available in our lubricant for your selecting the best one for theequipment you manufacture.